While we love every wedding we get to be part of, there are some that are more memorable than others. This was one of the most beautiful wedding days we have had the privilege of capturing. We didn't get to meet Linda & Nate until the day before their wedding so we didn't get to know them well before the wedding day, but it was quickly apparent what a special day this was.
Linda was glowing, the epitome of a beautiful bride. Nate was hilarious and so much fun to be around. Together they were something more, something so special it's almost hard to describe. The vows they shared, and the people around them sharing in their day made it so obvious the depth of their love for one another. It was truly a magical wedding and one I will never forget.
We were so blessed to get to do photography and video for them. I can't wait to reveal their beautiful film, but for now here is a peek into their day through my lens.
Venue: Los Poblanos Historic Inn and Organic Farm
Hair & Makeup : Genica Lee
2nd Shooter: Kayla Kitts Photography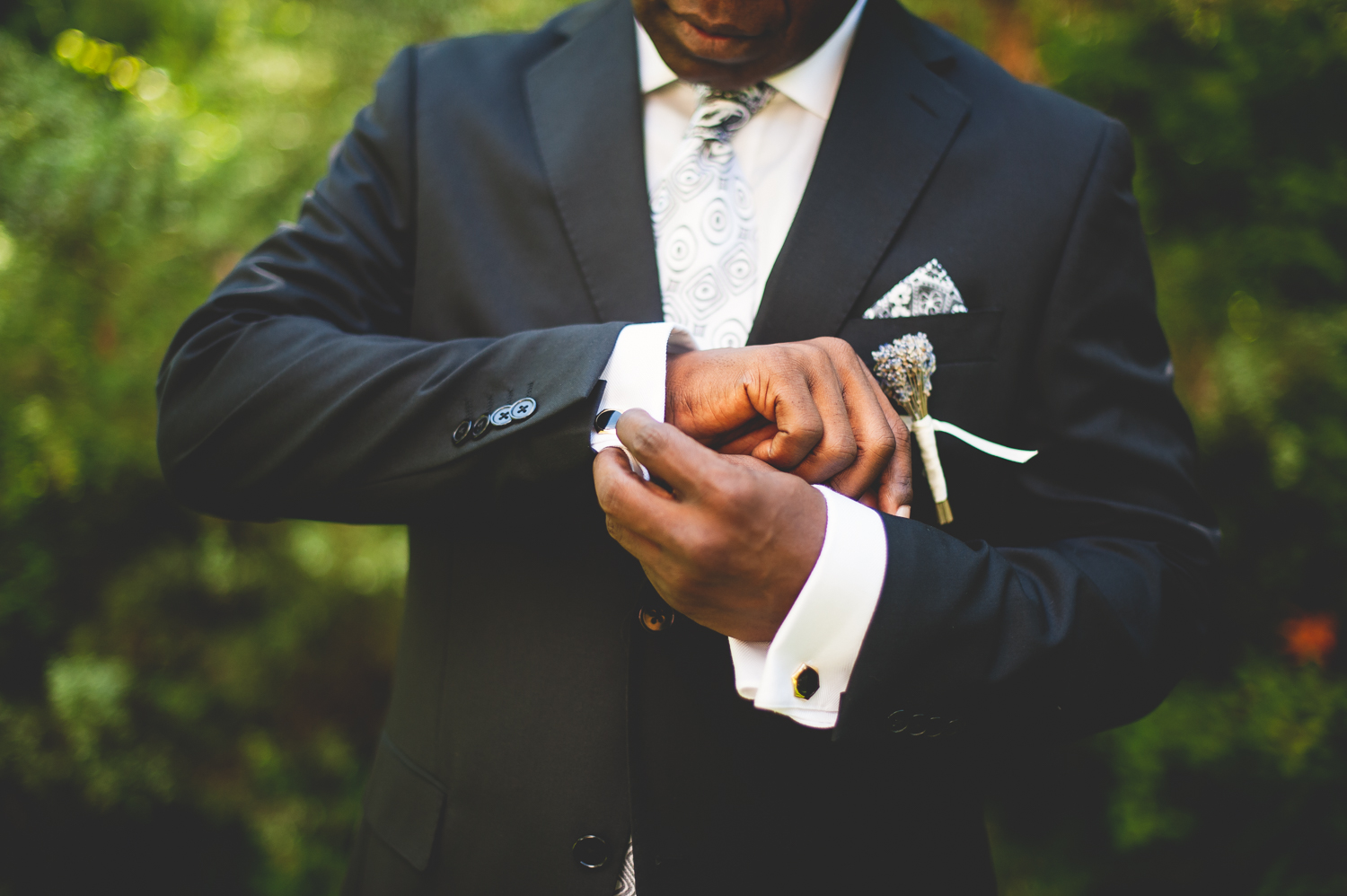 Linda and Nate, thank you so much for allowing us to be part of your wedding, and trusting us to capture the day for you!